YOUR BREITLING STORE IN LYON

The Breitling store in Lyon covers 40m2 and gives the impression of being directly open onto the street, entirely in keeping with the brand's informal and cosy essence.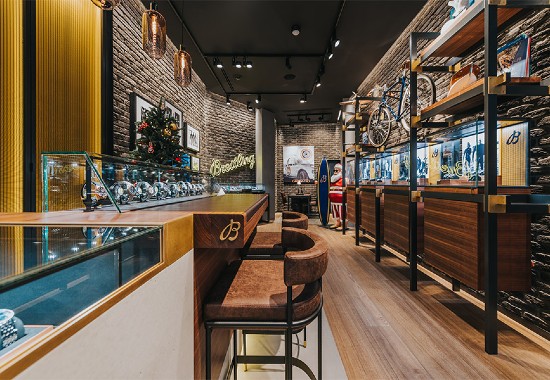 Breitling Store
102, rue Pdt Herriot
69002 LYON
+33 (0)4 87 64 61 30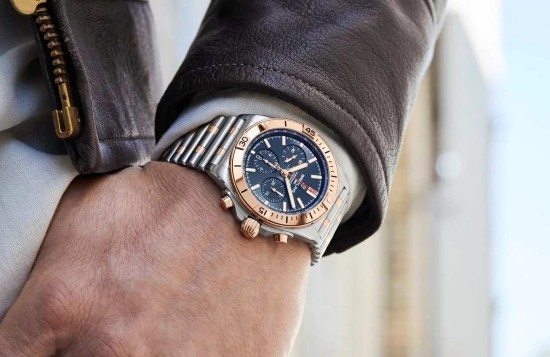 Explore Breitling's collections in store
Each Breitling boutique is exclusively designed and furnished by architects, transforming them into extraordinary paradises for watch enthusiasts and instruments of unforgettable customer experiences. Come discover our new models, receive tailored advice and find the perfect Breitling watch for you: the versatile Chronomat, the aeronautical Navitimer, the maritime Superocean or the unconventional Top Time?
EXPLORE BREITLING'S WATCH COLLECTIONS
CONTACT US
Do you need advice or have questions about Maier's online store or services? Contact us and we will be delighted to answer any of your questions.