MAIER'S VISION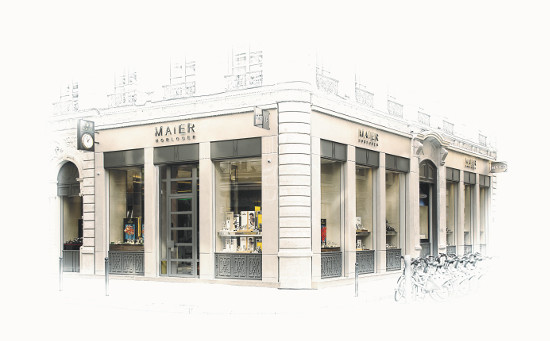 MAIER: A LOVE THAT HAS STOOD THE TEST OF TIME
Ever since it began in 1998, Maier's history has been marked by the same emotions that come with picking out precious jewellery or a prized timepiece. Maier's luxury watch store sits within Lyon's famous golden square of high-end boutiques. Inside, its team shares their passion and love for luxury pieces, whether it be men's and women's watches from exclusive brands, fine jewellery designed with precious gemstones or luxury accessories. Our goal has always been to make the dreams of our prestigious clientele, who come from all over the world, a reality.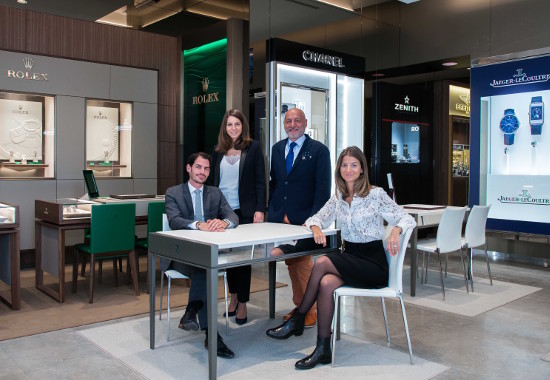 MAIER'S PHILOSOPHY
In the utmost respect of watchmaking and jewellery tradition, Maier's objective is to make its clients happy by delivering a warm and personal customer experience that echoes the values of the brands we offer. We provide unbiased help and advice in choosing your watch or jewellery. We place great importance on delivering the best service possible and only work with passionate experts who can answer all your questions both before and after you purchase your watch or jewellery. Our values, commitments and first-class services form the pillars of our philosophy.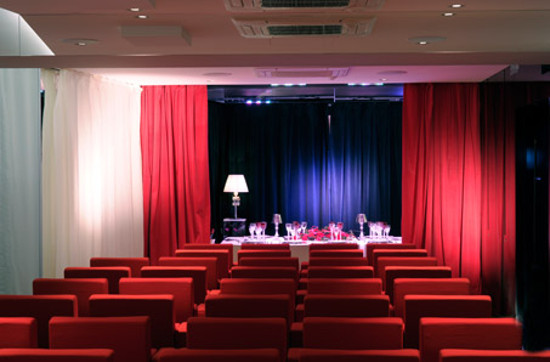 MAIER IN LYON OR LYON'S AMBASSADOR OF LUXURY
Step through the doors of Maier Horloger, Maier Joaillier, Maier Vintage or Rolex Lyon in Lyon's 2nd arrondissement and you'll find yourself in a true institution of Lyon luxury fashion, home to some of the most exclusive brands in high jewellery and watchmaking. The Maier Joaillier concept is all about unique, dreamlike pieces. And as a paradise for high-end jewellery, the store decided to add another beautiful piece to its collection by transforming one of its first-floor rooms into a theatre. The concert venue is fitted with red seats, much like the warm and cosy chairs found in cinemas. Where better to host the latest jewellery collections, temporary exhibitions held by the biggest fine jewellery brands or even a wide range of concerts. The Maier Piccolo teatro promises spectators an extraordinary and unparalleled experience, and serves as a unique and permanent venue for holding events and receptions for our clients.