YOUR MAIER VINTAGE STORE IN LYON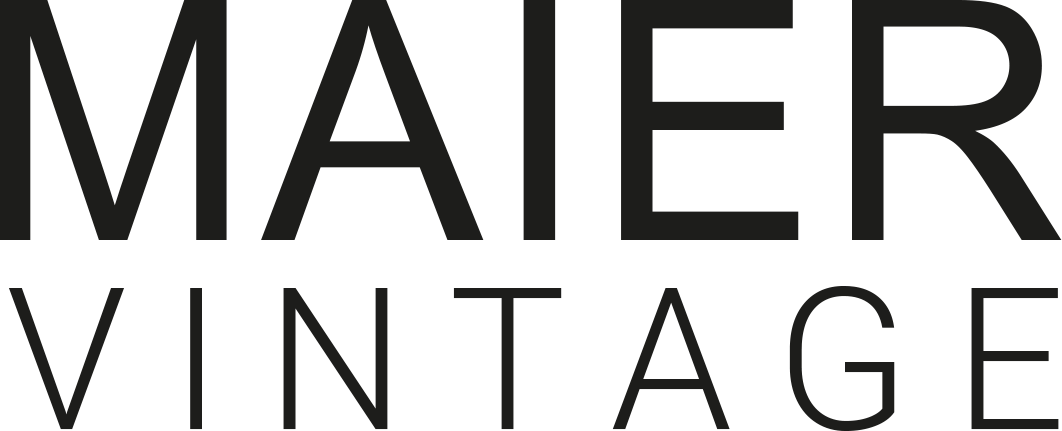 The younger sister of Maier Horloger, Maier Vintage was born in 2010 in Lyon's 2nd arrondissement: a change of décor with more British-style furnishings featuring large wooden panels divided by bookcases.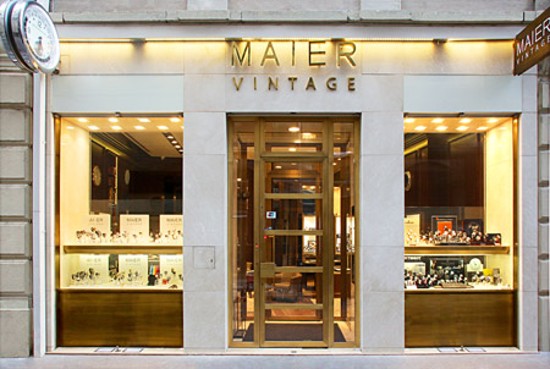 MAIER Vintage
6, rue Simon Maupin
69002 LYON
+33 (0)4 37 57 54 50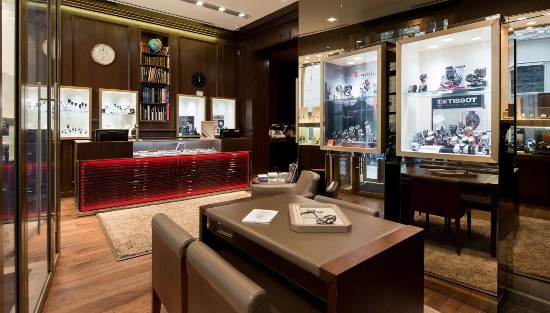 Explore our selection of old and vintage watches in store
An authentic and cosy setting, decked out in chic leather and wood, to showcase our second-hand watches, old watches purchased from collectors and new watches with a vintage feel. In store, you'll find brands such as Nomos, Meistersinger, Tissot, Hamilton, Michel Herbelin and Frederique Constant. We also buy your second-hand watches and offer a sourcing service.
CONTACT US
Do you need advice or have questions about Maier's online store or services? Contact us and we will be delighted to answer any of your questions.
*Required fields
MAIER undertakes to respect France's 78-17 data privacy act from the 6th January 1978 (http://www.cnil.fr) as well the related code of ethics regarding the private information you may potentially divulge while browsing our website. The www.maier.fr website is registered under the number 1398487.