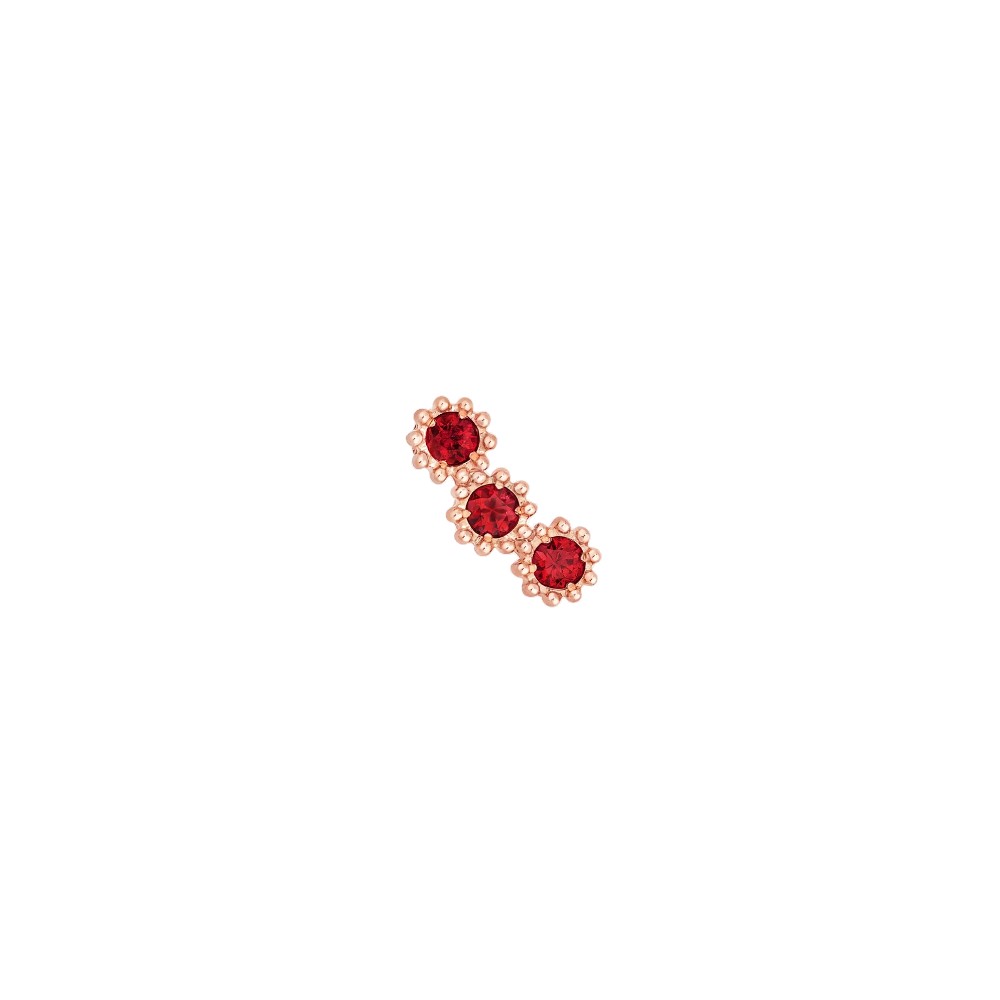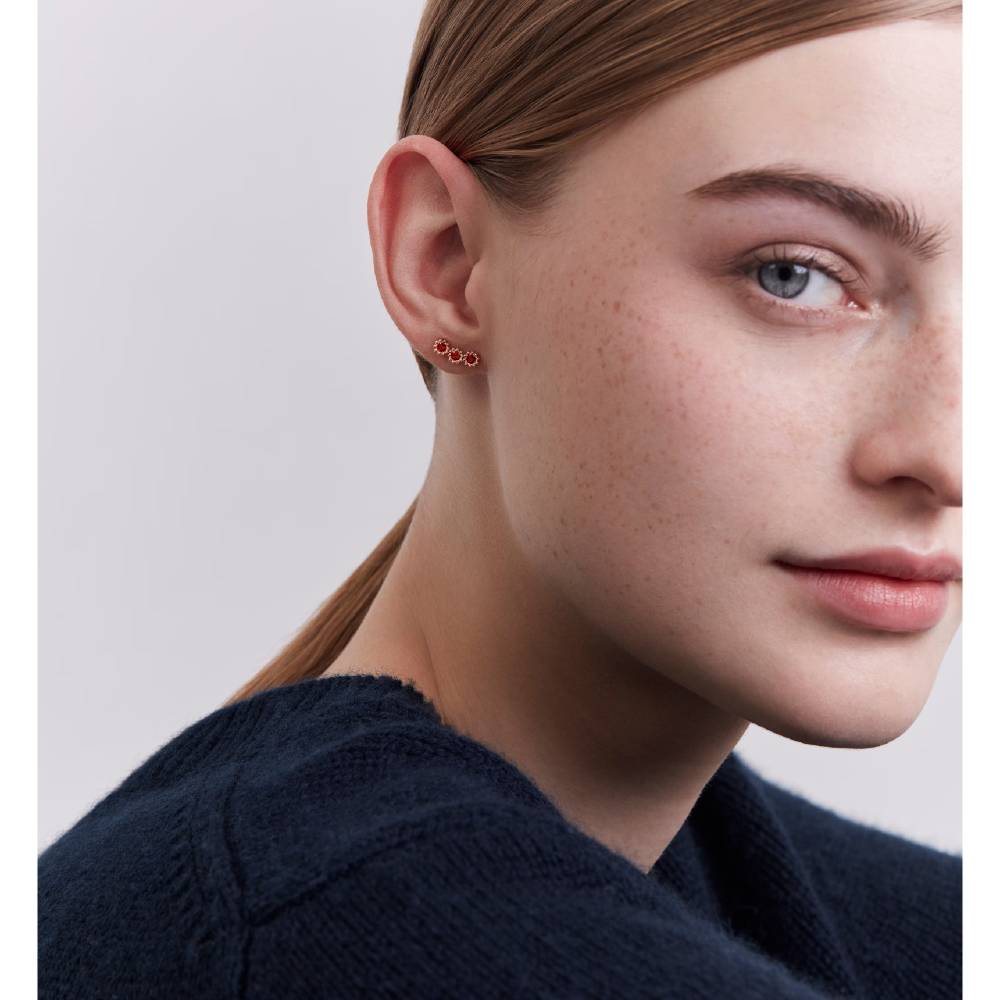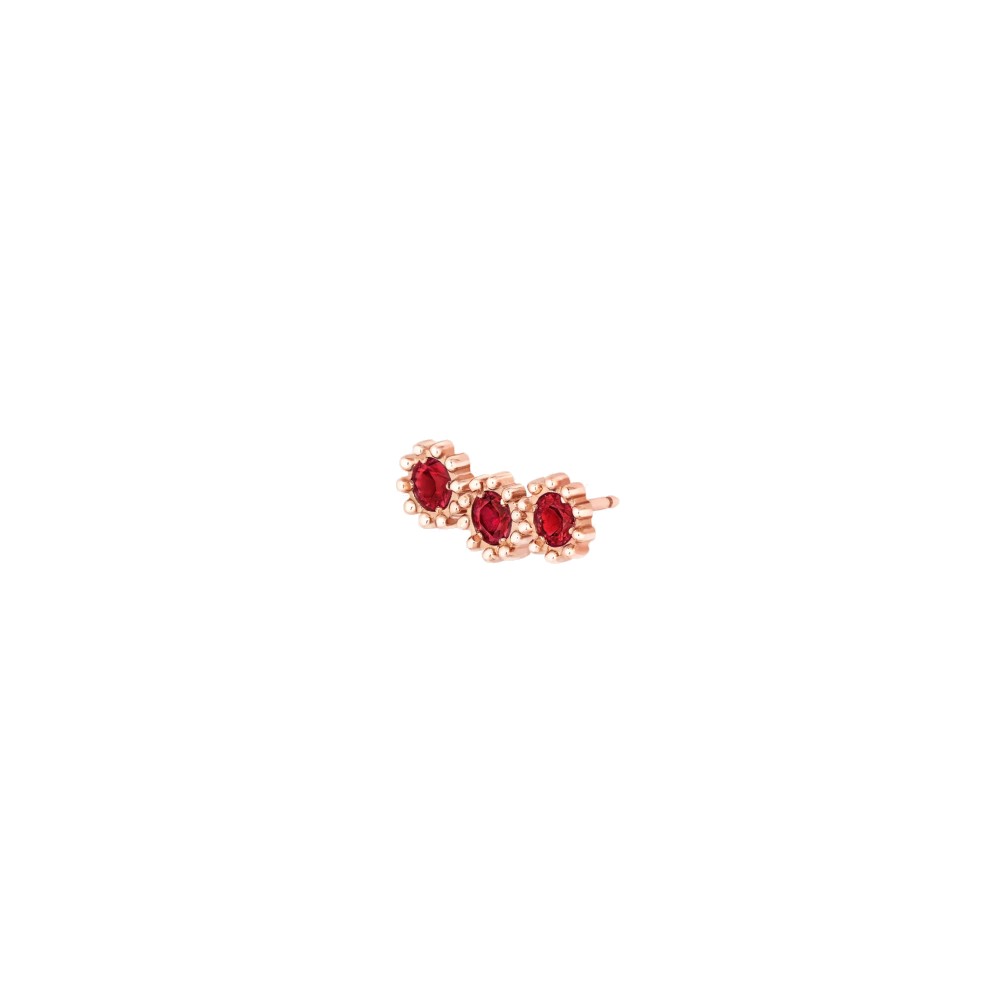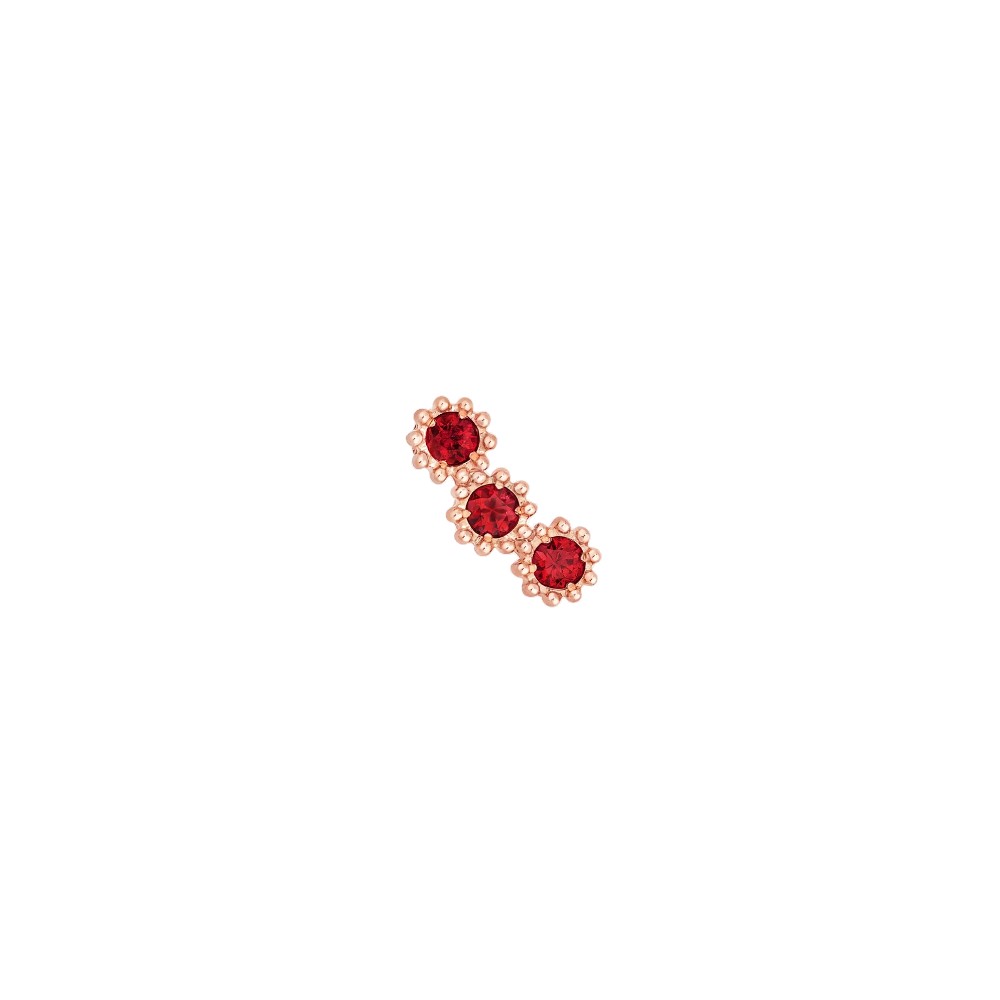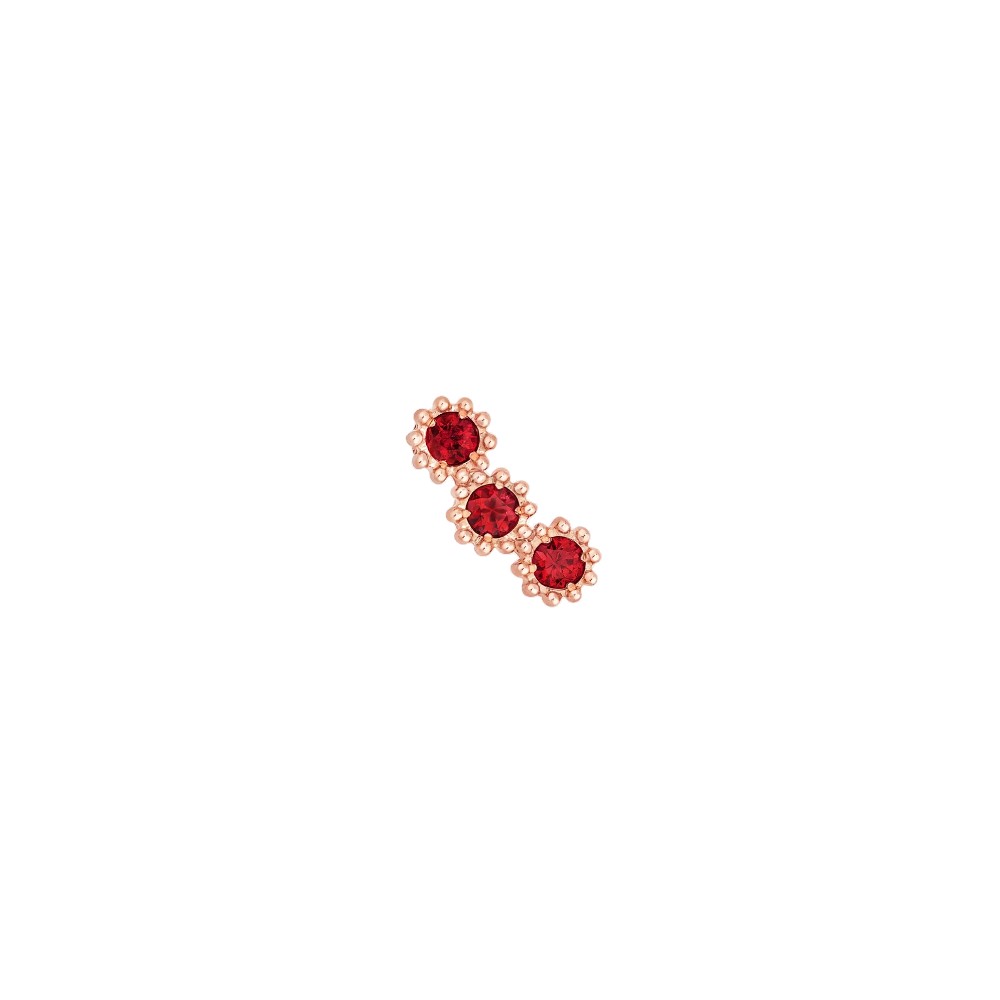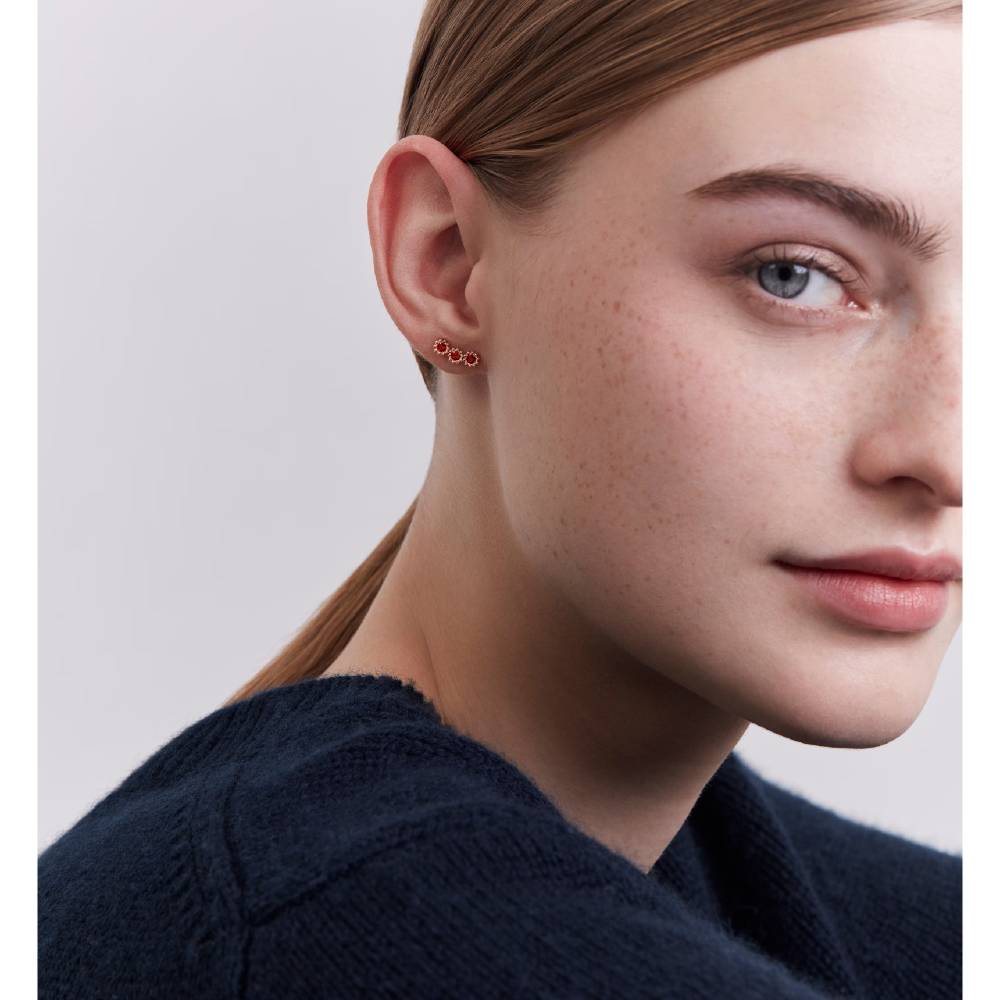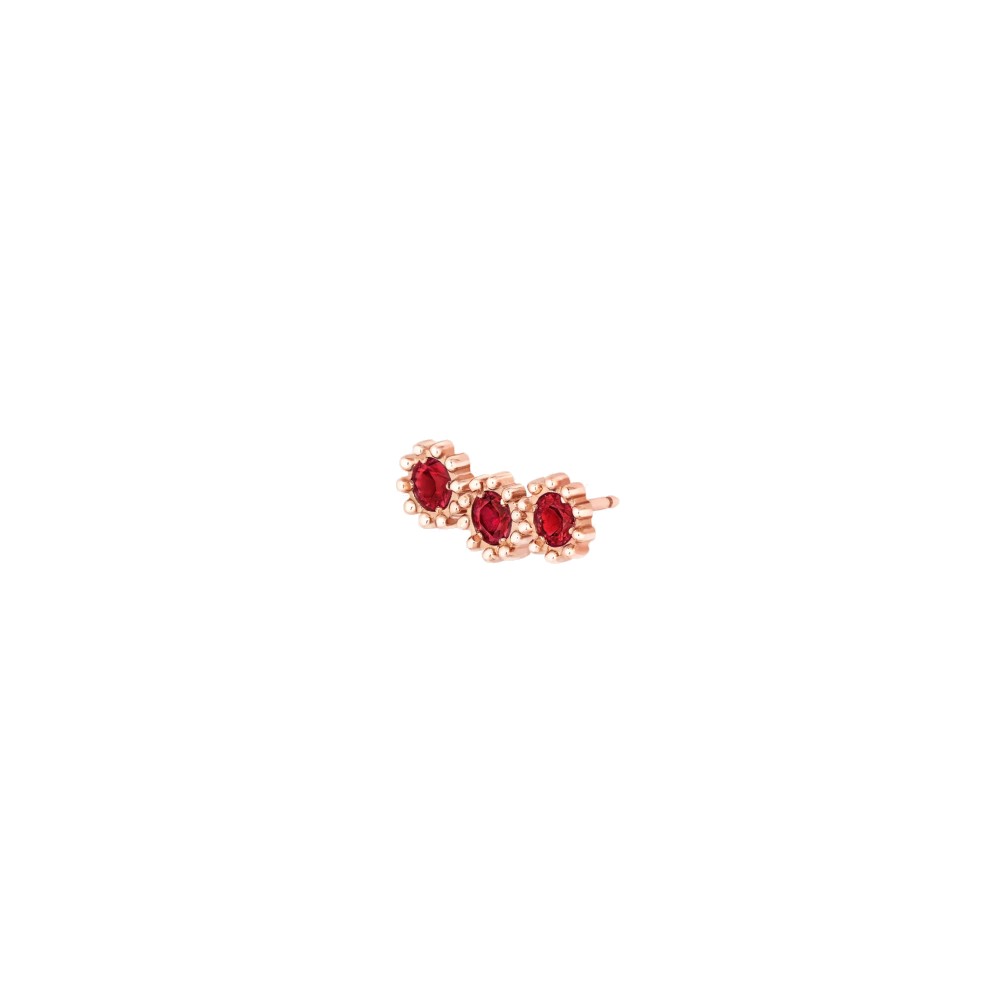 Reference : JMRO95005_0000
Collection :

Mimirose
Une mono boucle d'oreille composée de trois rubis pour un total de 0,16 carat en or rose 750/000, découvrez la boucle d'oreille Mimirose de Dior. C'est pour le 20ème anniversaire de Dior Joaillerie que ce modèle simple et raffiné voit le jour, tirant ses délicates torsades grains de riz de la collection Rose des Vents.
Average delivery time: 5 day(s)
Features
Jewellery material
375/000 rose gold, Ruby, 750/000 rose gold
At Dior, we are inspired by couture and the themes dear to Monsieur Christian Dior. Dior watchmaking combines rich materials, bold creativity, a sense of detail and elegance with watchmaking expertise to bring precious timepieces back to life. Whether it's a necklace, an earring or a ring, Dior's exquisite finesse is sure to amaze you. An ode to true femininity.
ALSO AVAILABLE AT MAIER :